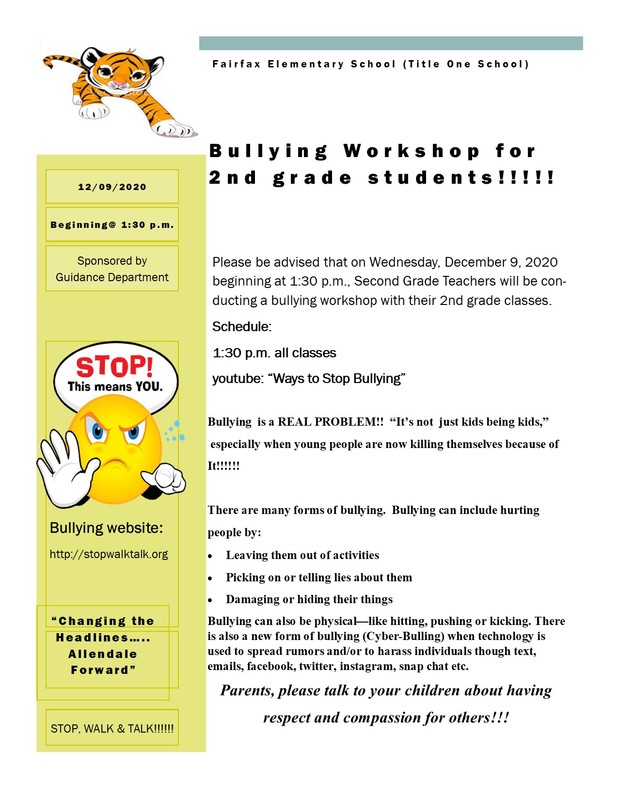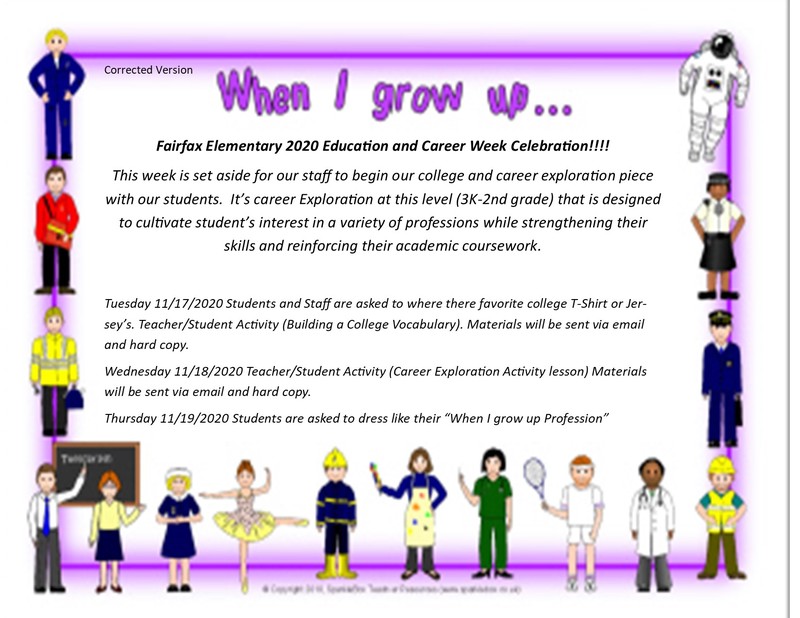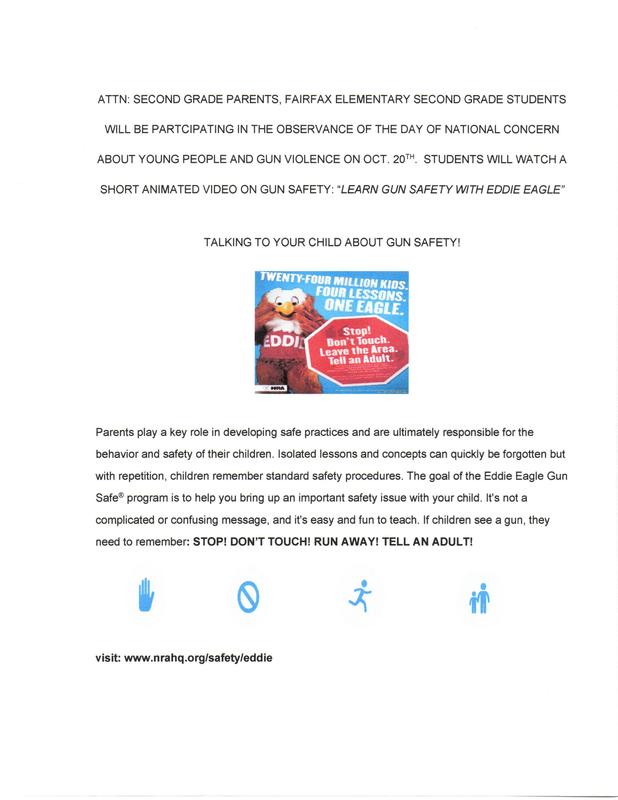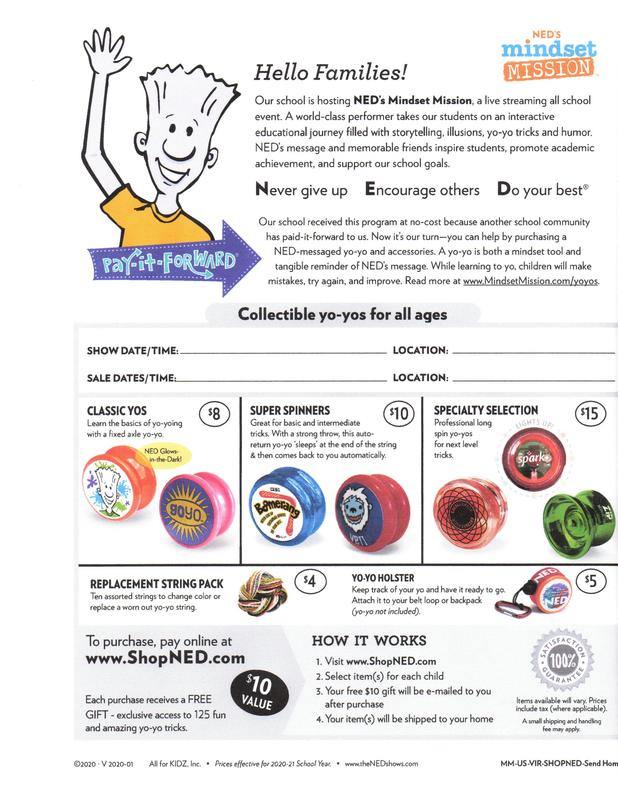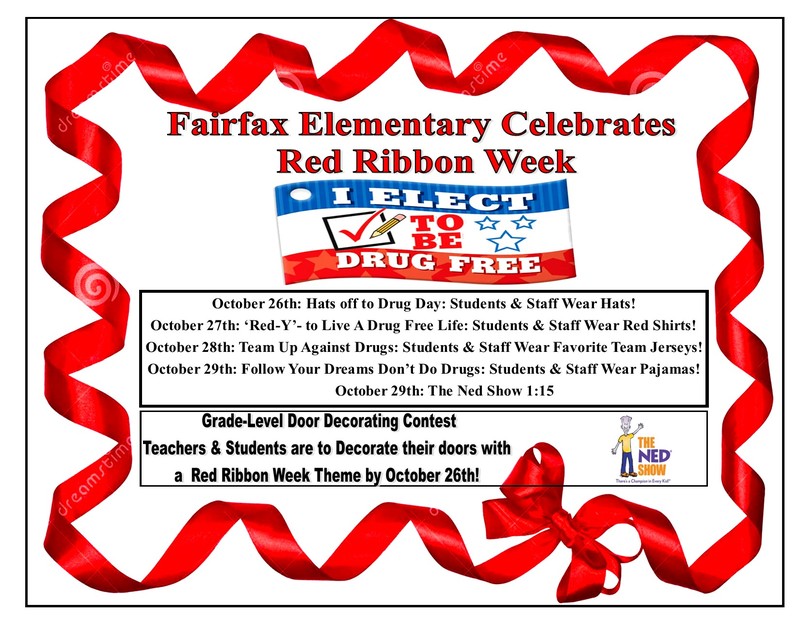 SEL AND MENTAL HEALTH RESOURCES DURING THE COVID-19 OUTBREAK
Parents, educators, youth development professionals, childcare providers, and others are looking for ways to help young people reduce, manage, and cope with the fears, worries, and anxieties that might be provoked by this health crisis and continue to develop the social and emotional skills they will need for managing and coping with future life challenges.
Here is a collection of resources to support these efforts. Check back periodically, as we will be updating the list. If you have resources to suggest, please contact us at info@sel4us.org.