Allendale County Schools will operate on regular schedule tomorrow, February 7th.

Due to inclement weather, severe thunderstorms and high winds, that are expected to hit our area this afternoon, today will be an early release today for Allendale County Schools. Middle/High School will be released at 12:45 Elementary Schools will be released at 1:00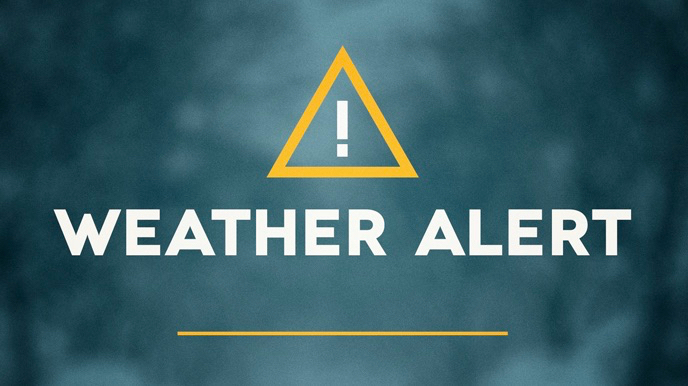 The ACS Community Meeting for January is only a few days away and you're invited to attend! Don't miss out on the student recognitions, district updates and the Golden Vanguard Marching Band performance. Also, the amazing Allendale Elementary will be in the spotlight this month!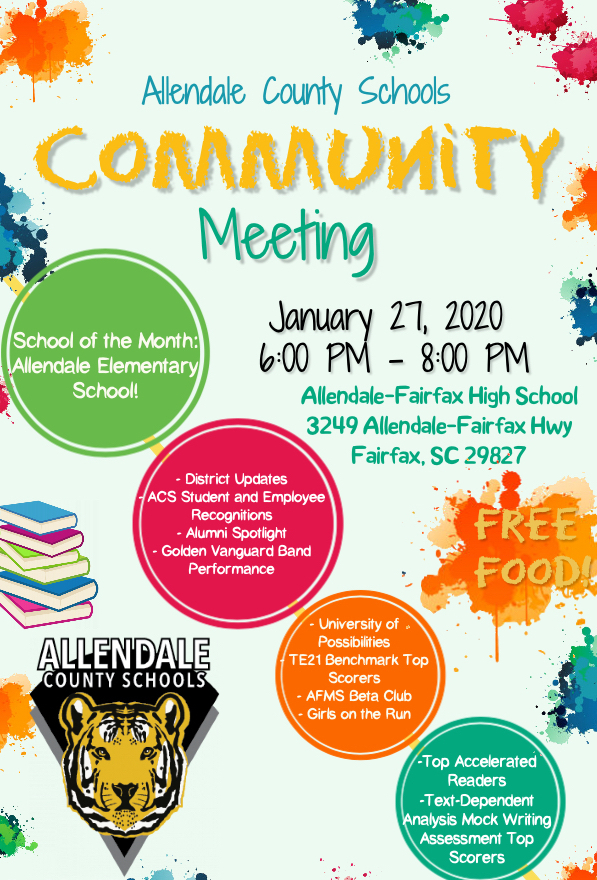 Reminder: There will be no school for students tomorrow, January 17, 2020.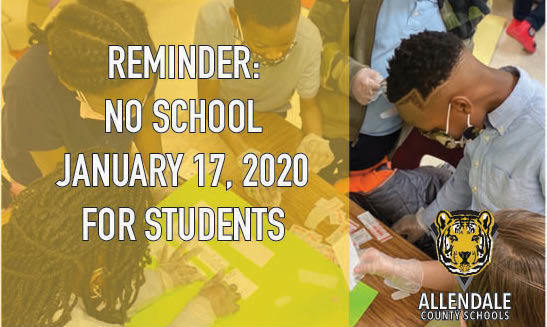 Lots of fun and laughter at our Secret Santa reveal! #AESRocks #AllendaleForward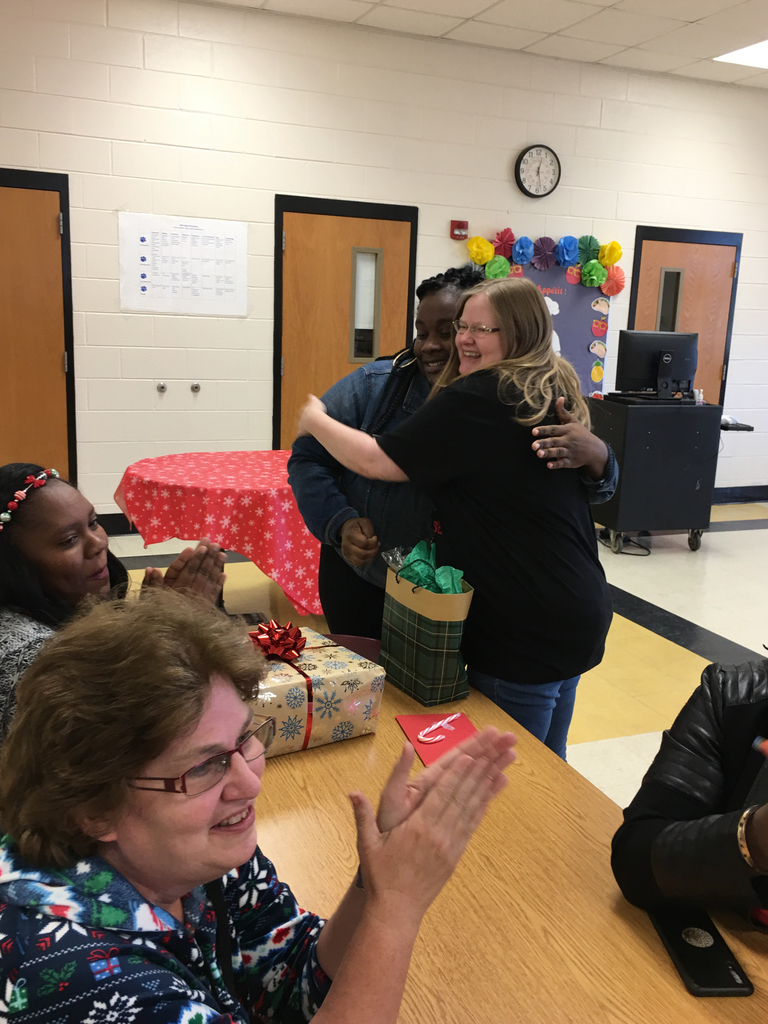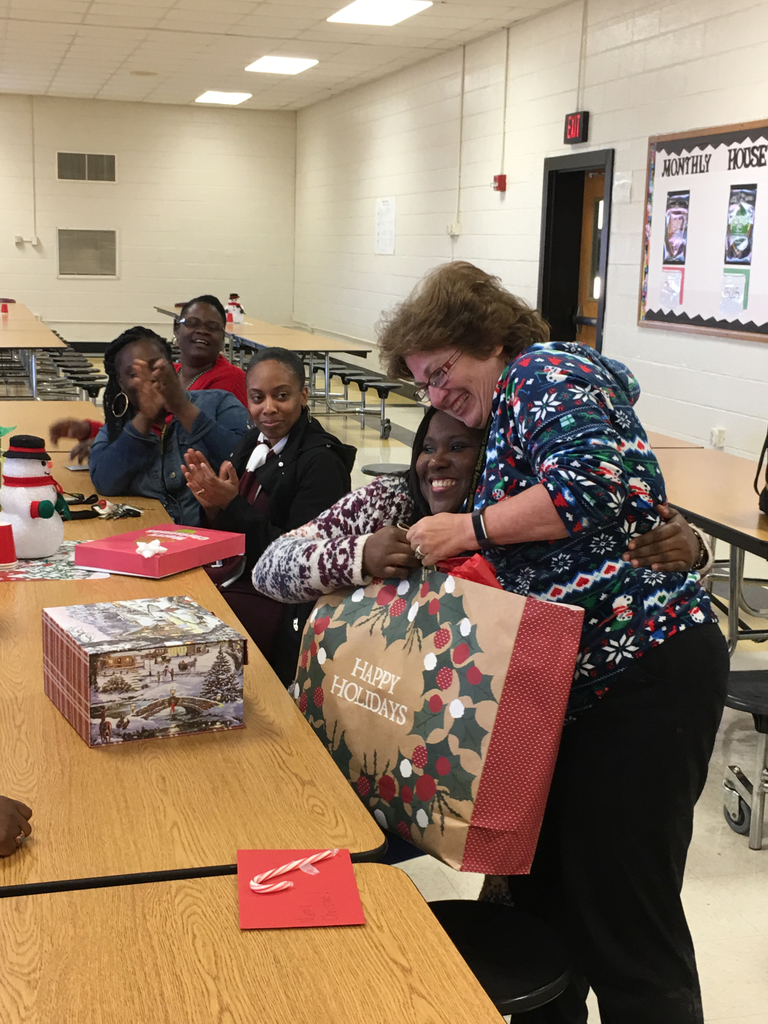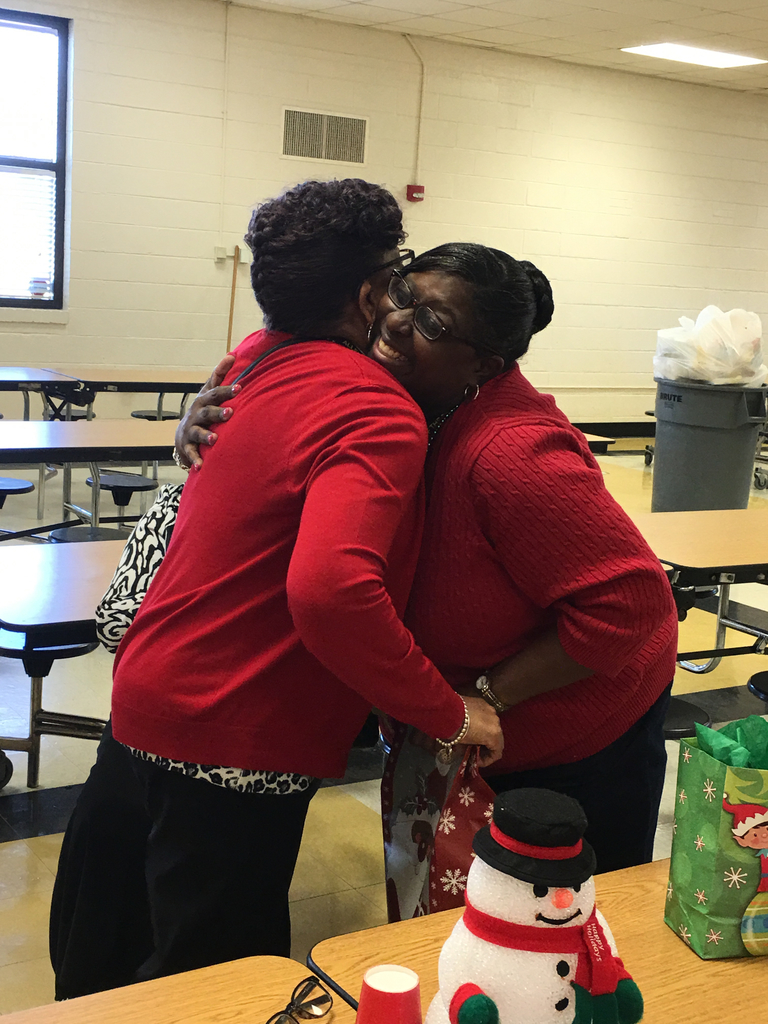 Allendale County School District is excited to offer School-Based Telehealth in our schools! Parents, take some time during the break to enroll your child. Click the link to learn more about the program.
https://www.acs.k12.sc.us/article/173131?org=acs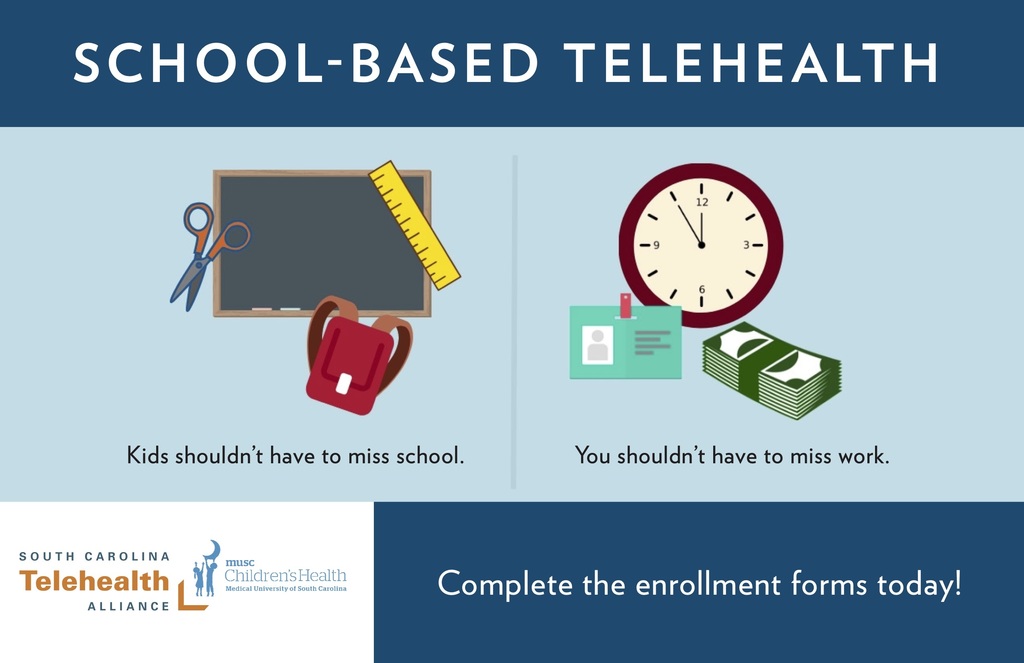 We're sending a huge "thank you" to our JROTC cadets, local business owners, organizations, loving community members and Allendale Lodge 53 for all of the gift donations that our students received this holiday season! You all truly put smiles on the faces of our students!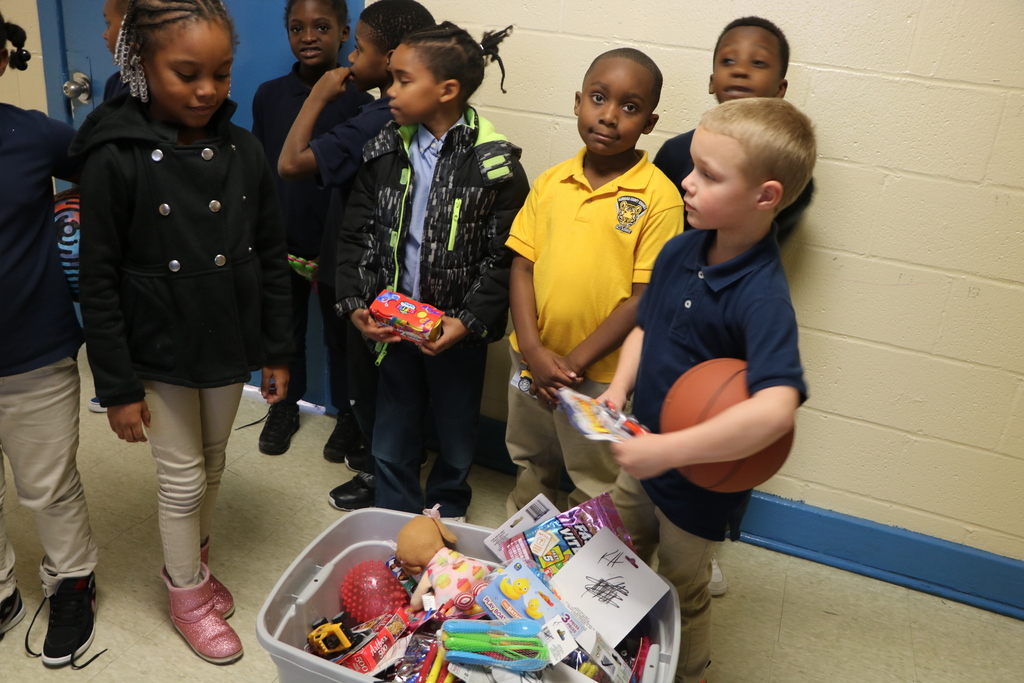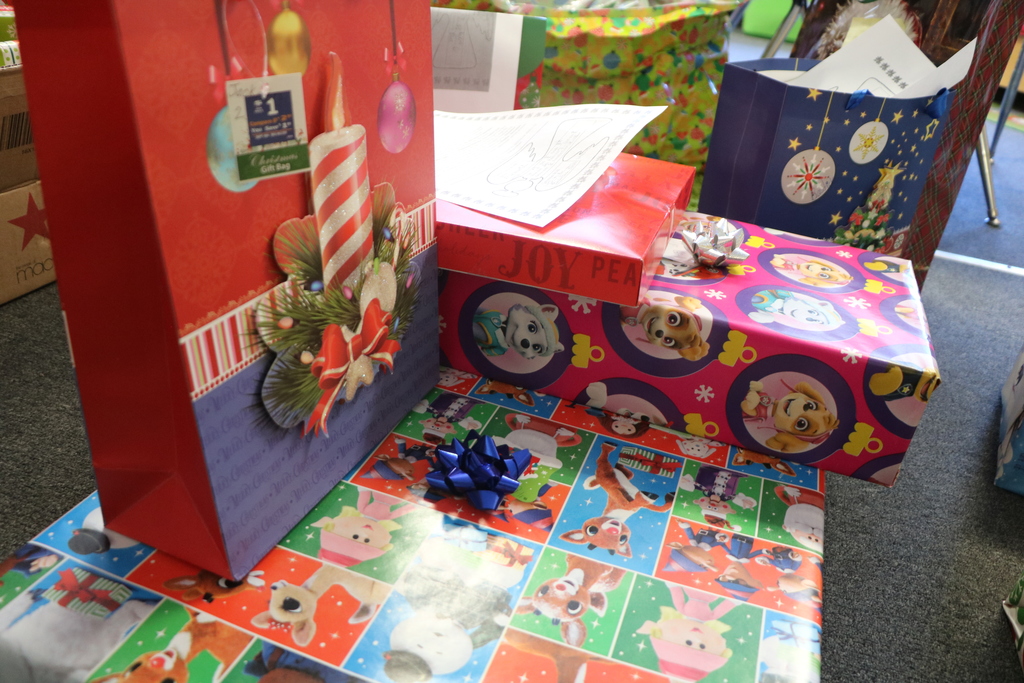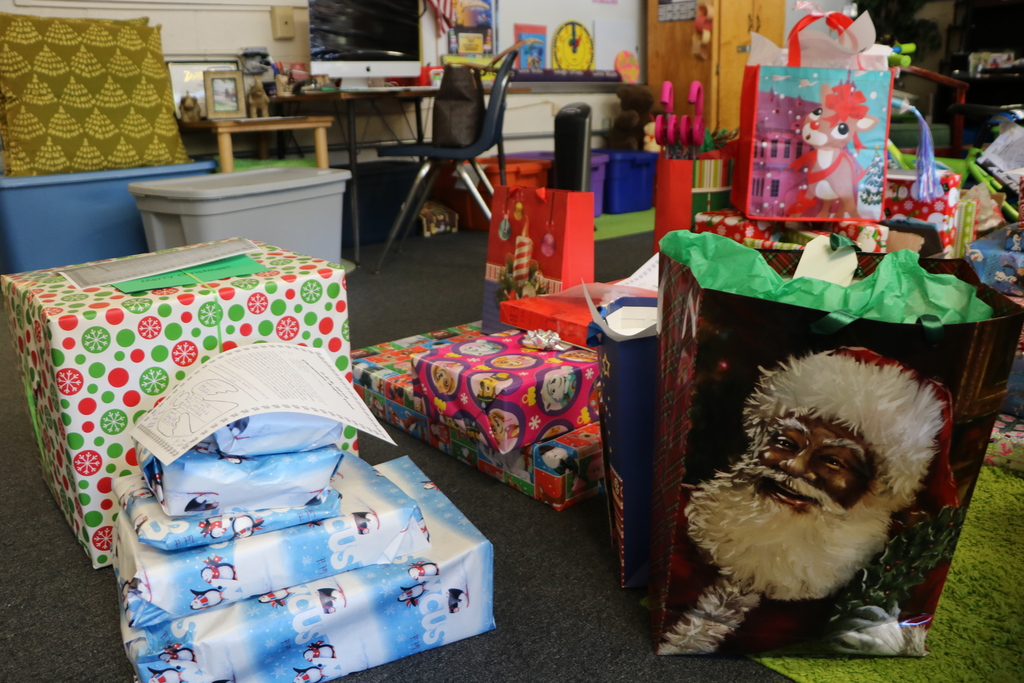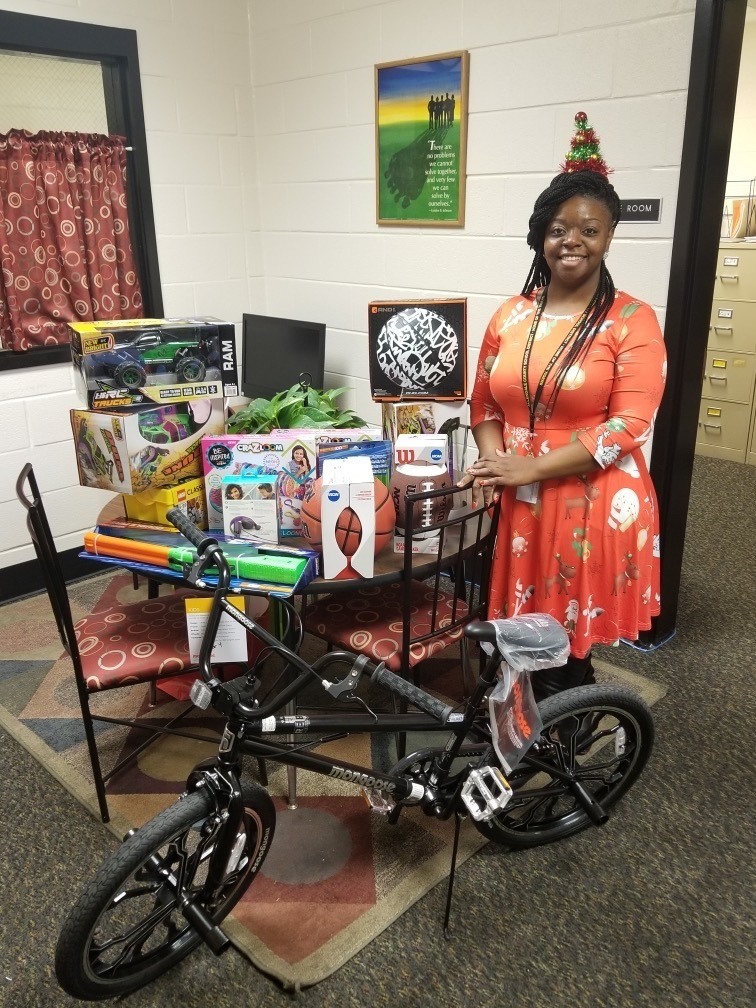 Happy Holidays from Allendale County Schools!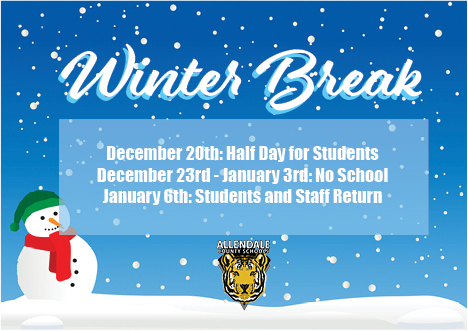 Students in Ms. Mitchell's 3rd grade class created models with 7 earth and 3 water features. They chose one land and one water feature to write about. They presented the projects to their peers. They did an awesome job! #AESRocks #AllendaleForward #ChampionsInTheClassroom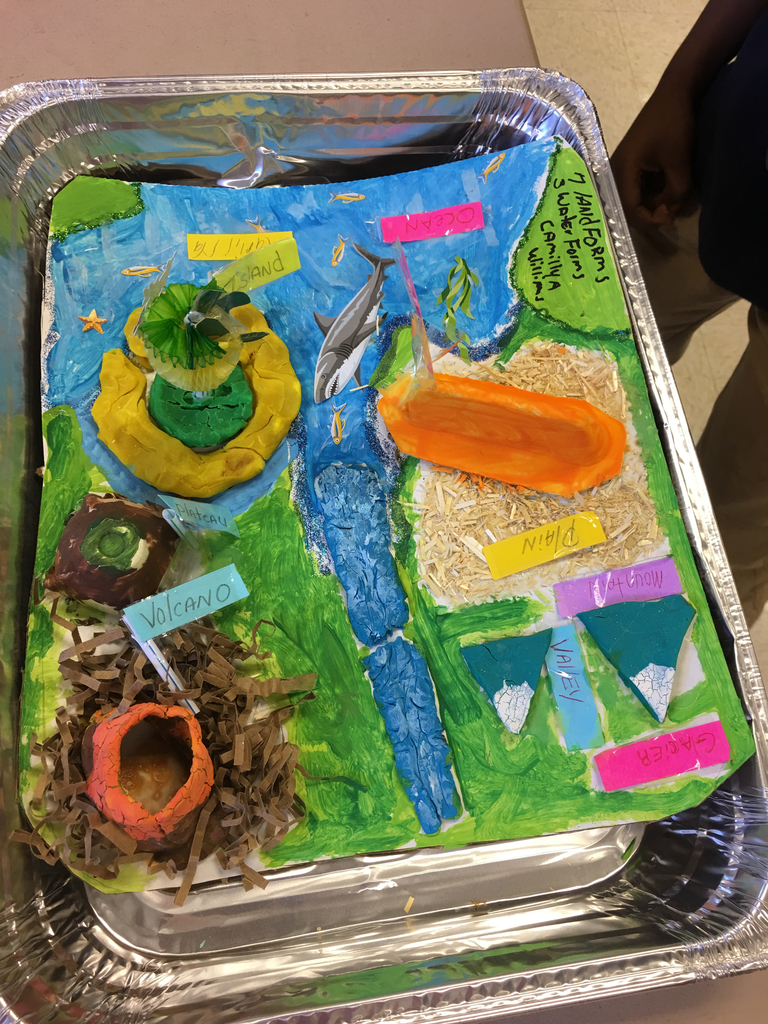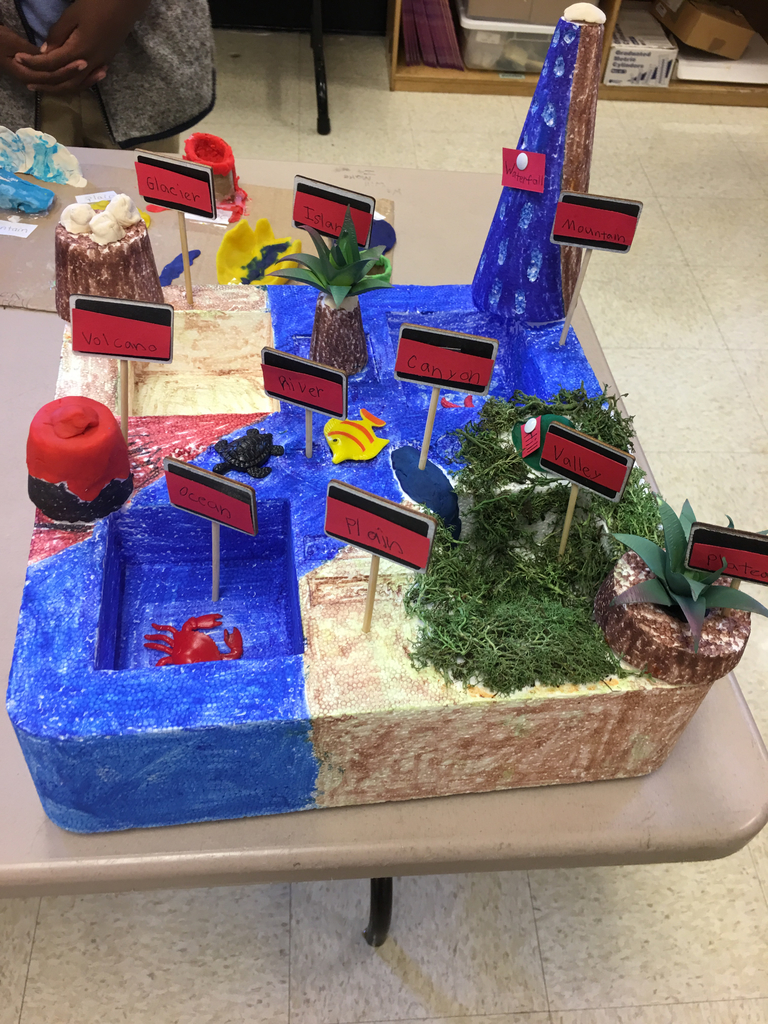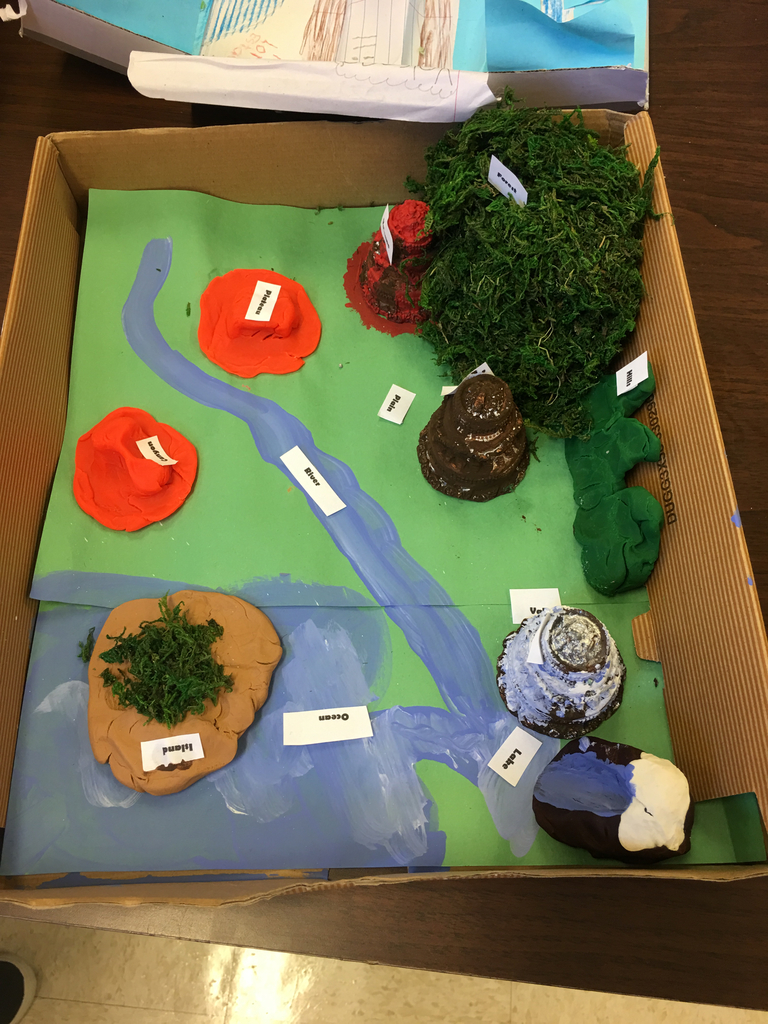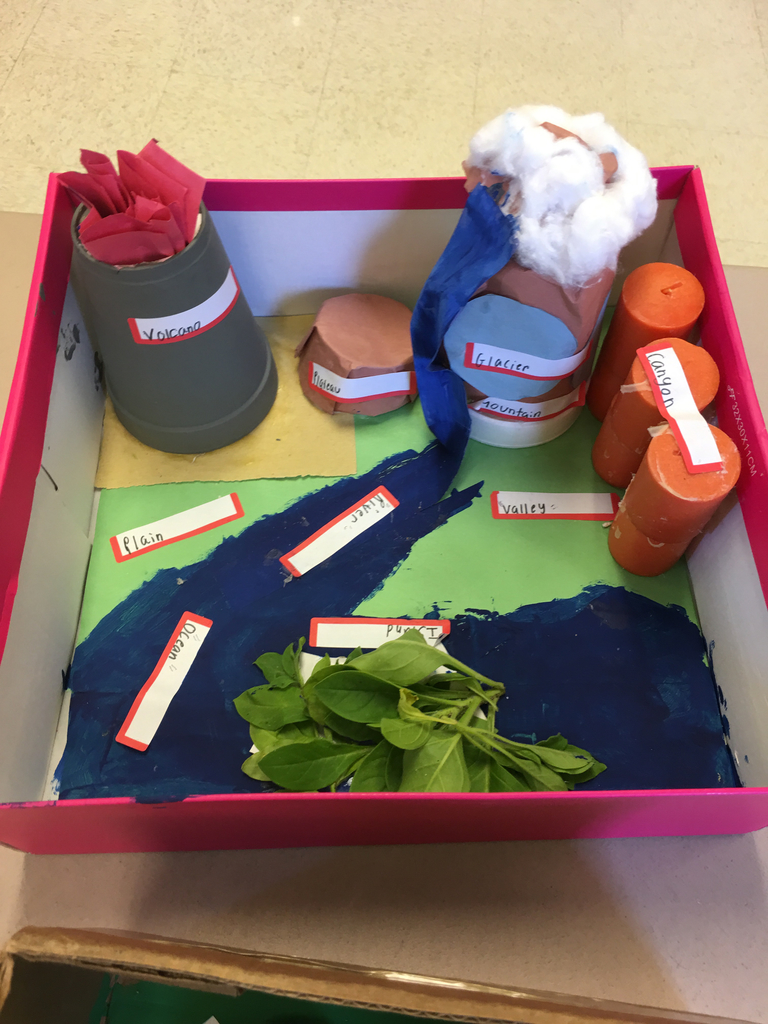 Genius Hour aka Club Day! The scholars love it! #AESRocks. #GeniusHour #AllendaleForward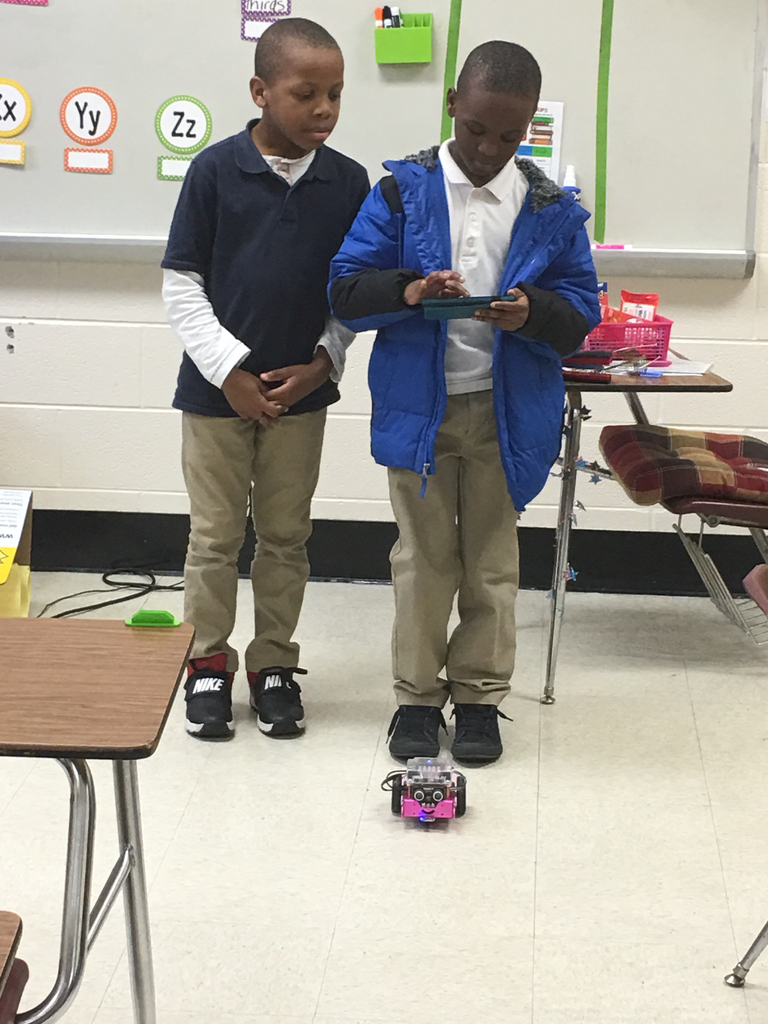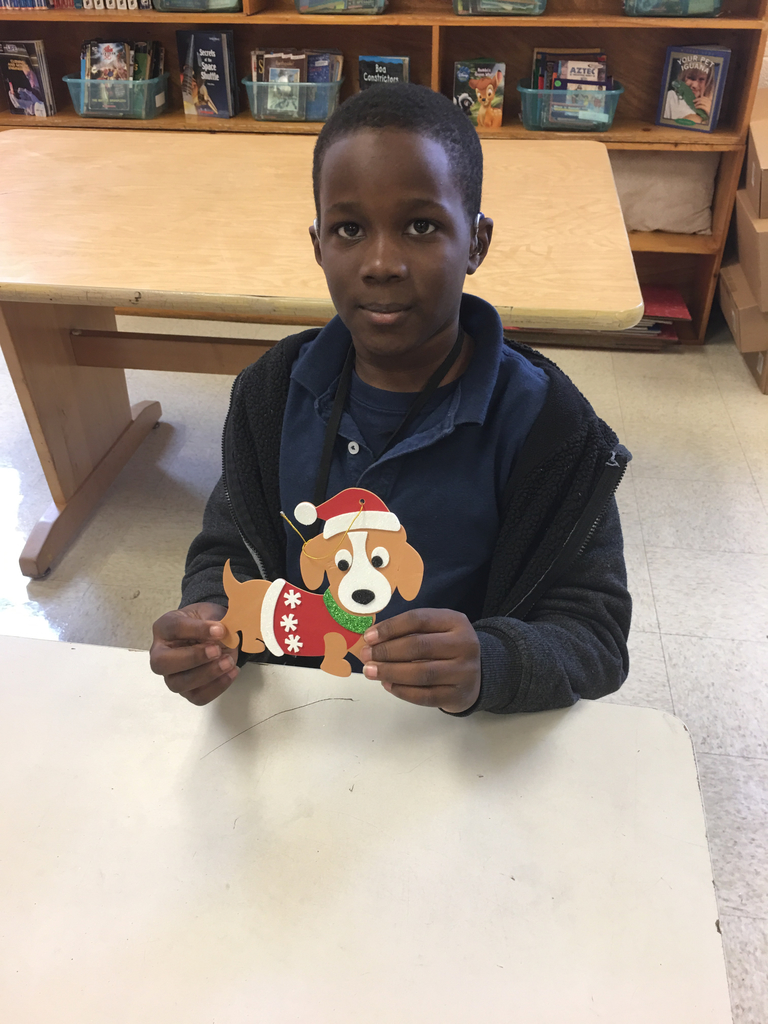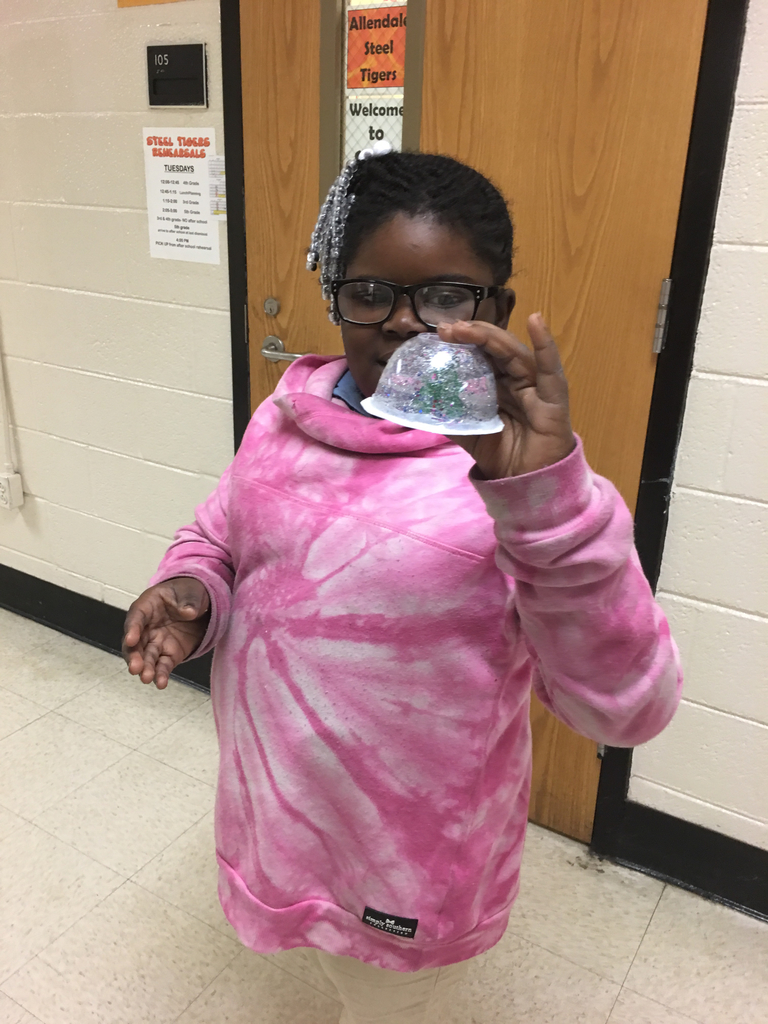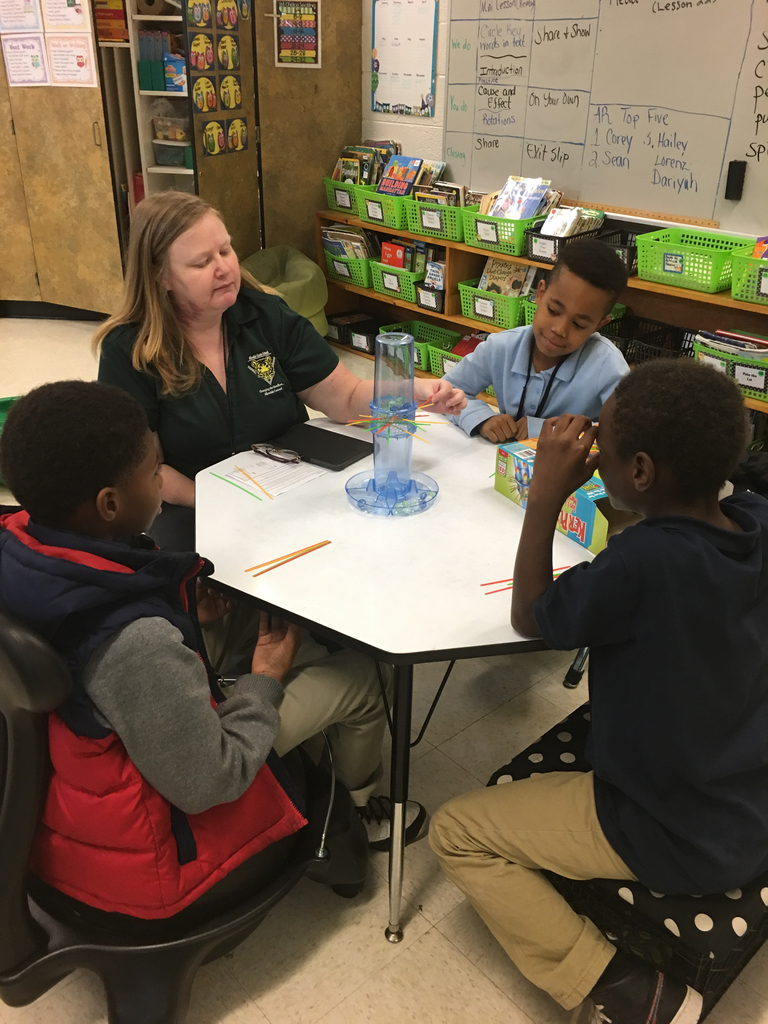 The good doctors in Ms. Jackson's class are doing surgery on contractions! #AESRocks #AllendaleForward. #ChampionsintheClassroom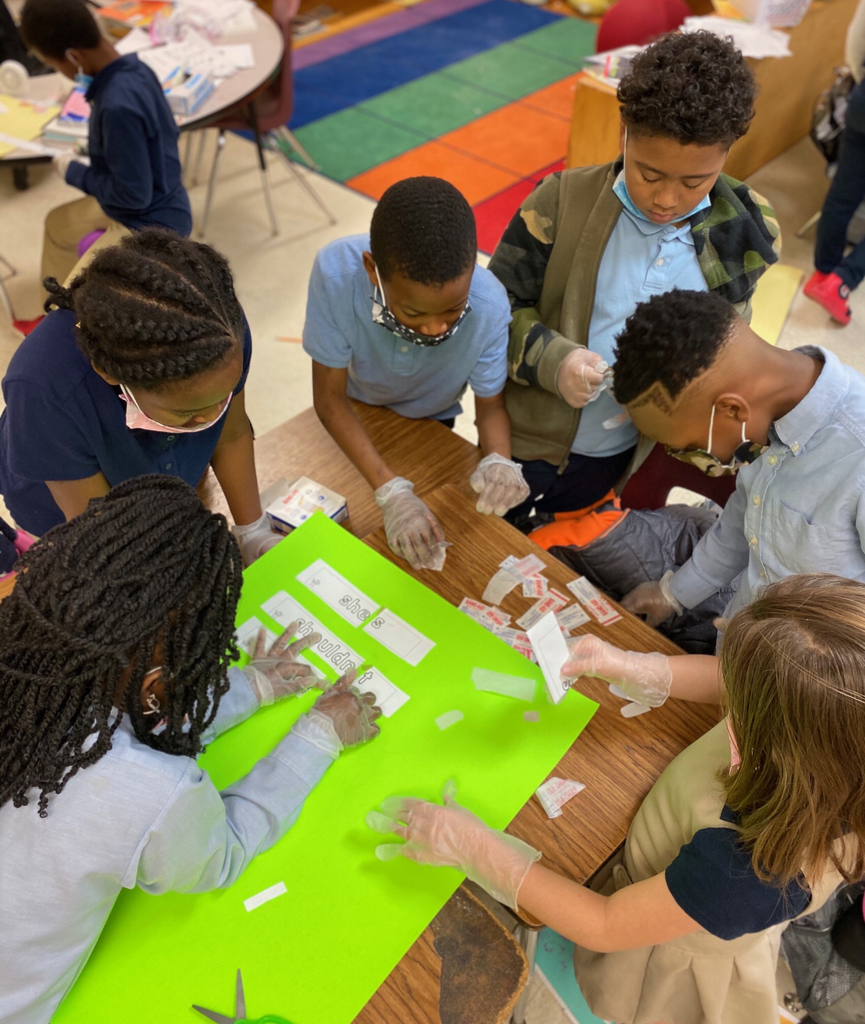 What happens when you win the school wide literacy book mark competition? Every student and faculty member gets a copy!! You are a winner Zaina!! Keep reading and being creative!!! #AESRocks #AllendaleForward #ReadersAreLeaders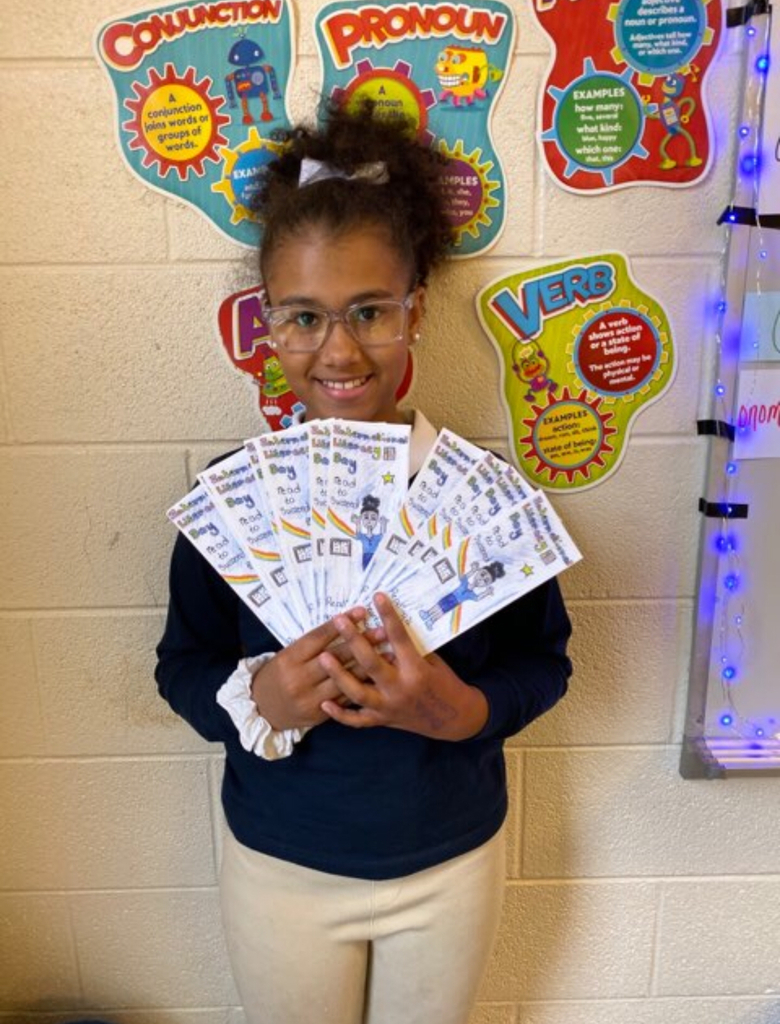 The HOUSE Christmas Tree Showdown is happening tomorrow at AES! The final decision will be made by the judges. Whose tree will win? The Rubies, The Sapphires or the Emeralds? #AESRocks #AllendaleForward #HOUSEShowdown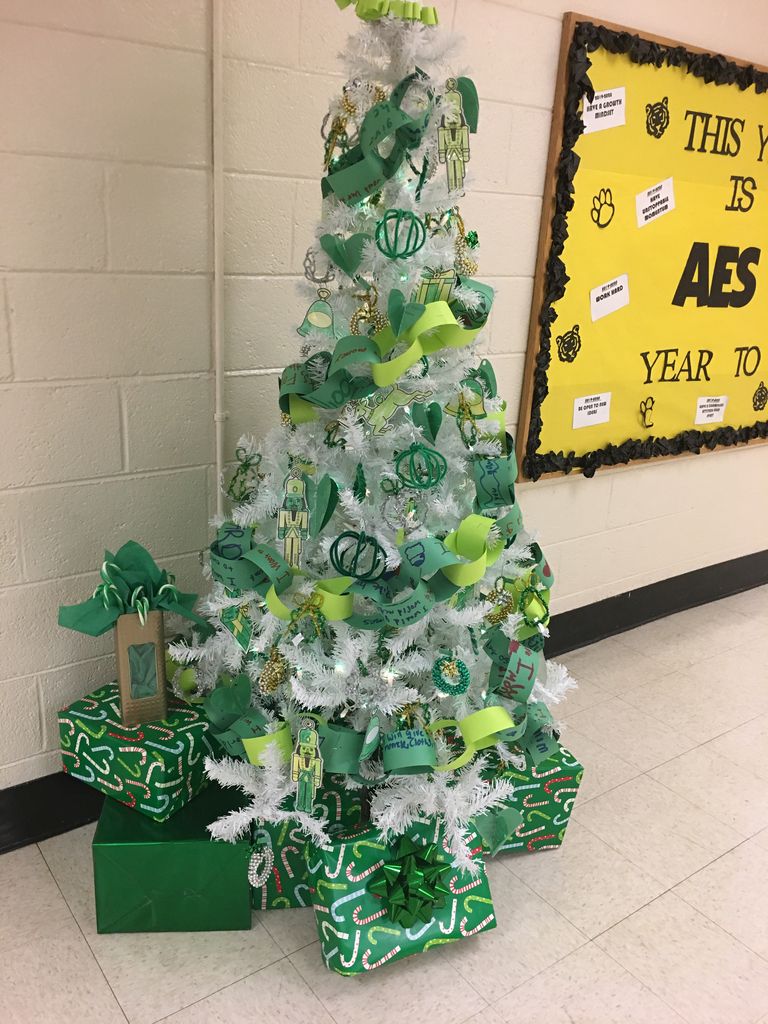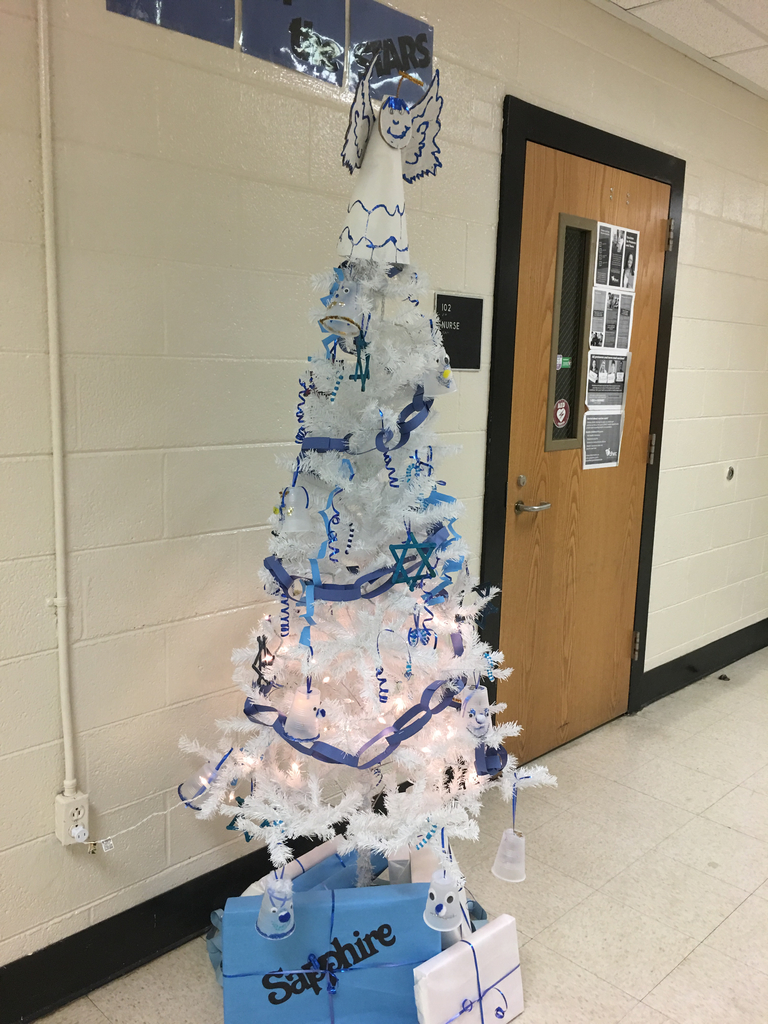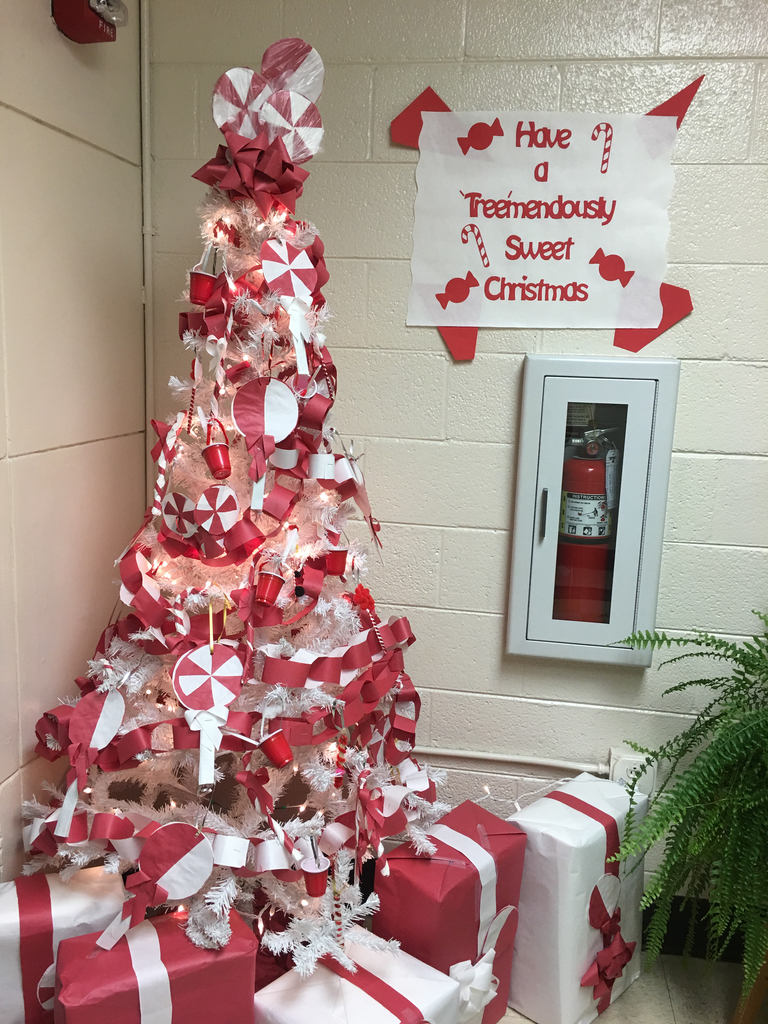 Today, the Allendale County Parks and Recreation Department presented Allendale County Schools with the Tiger Pride Award for the 2019 football season. ACS was given this award as a token of appreciation for allowing the ACPRD to use the District's facilities throughout the season. We thank you for this award, Ms. Lori Joyner and Mr. Lexie Brown. We are truly better when we work together. #ChangingtheHeadlines #AllendaleFORWARD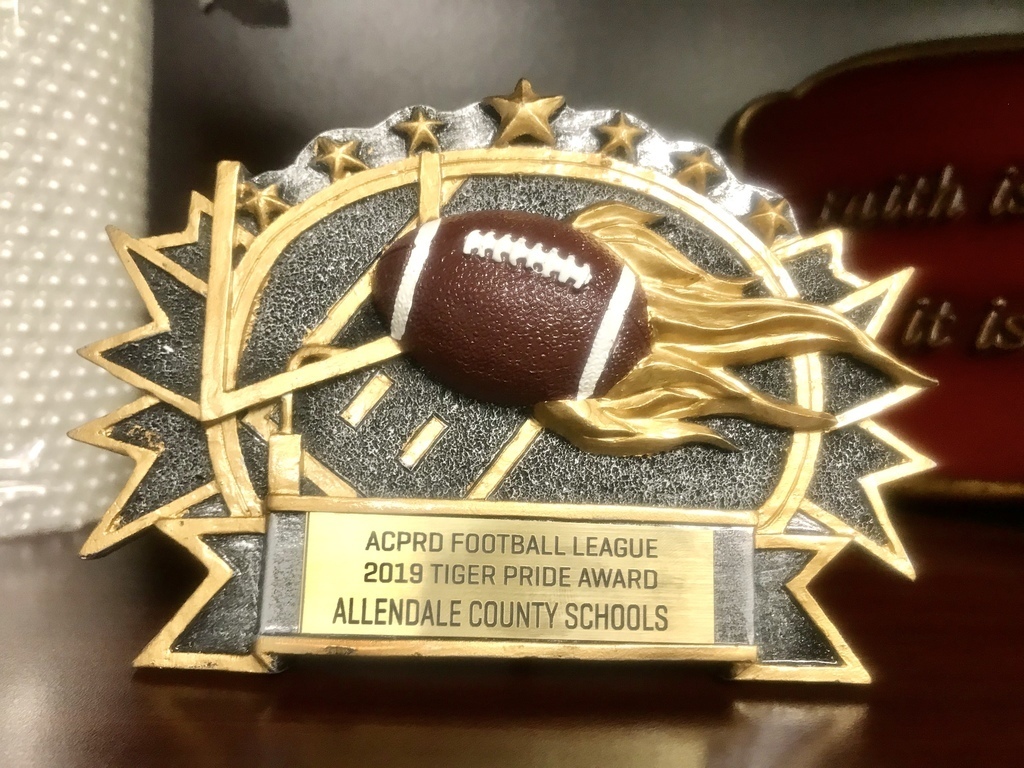 Rich conversation happening among the #ChampionsInTheClassroom at our writing TDA professional development. #AESRocks #AllendaleForward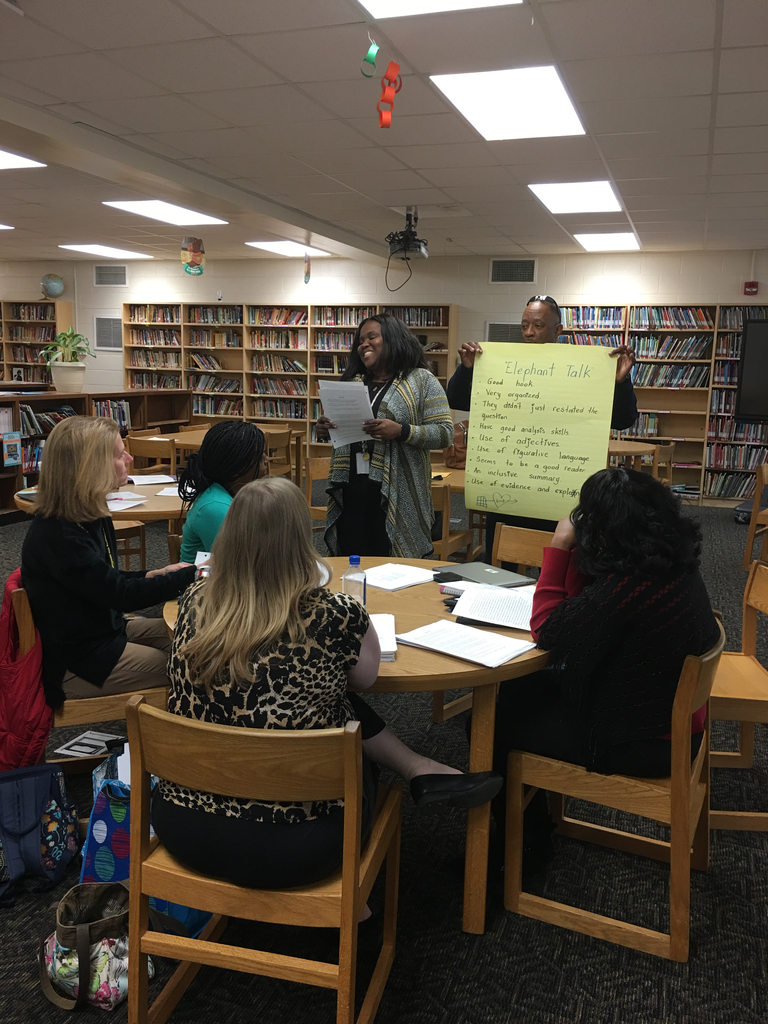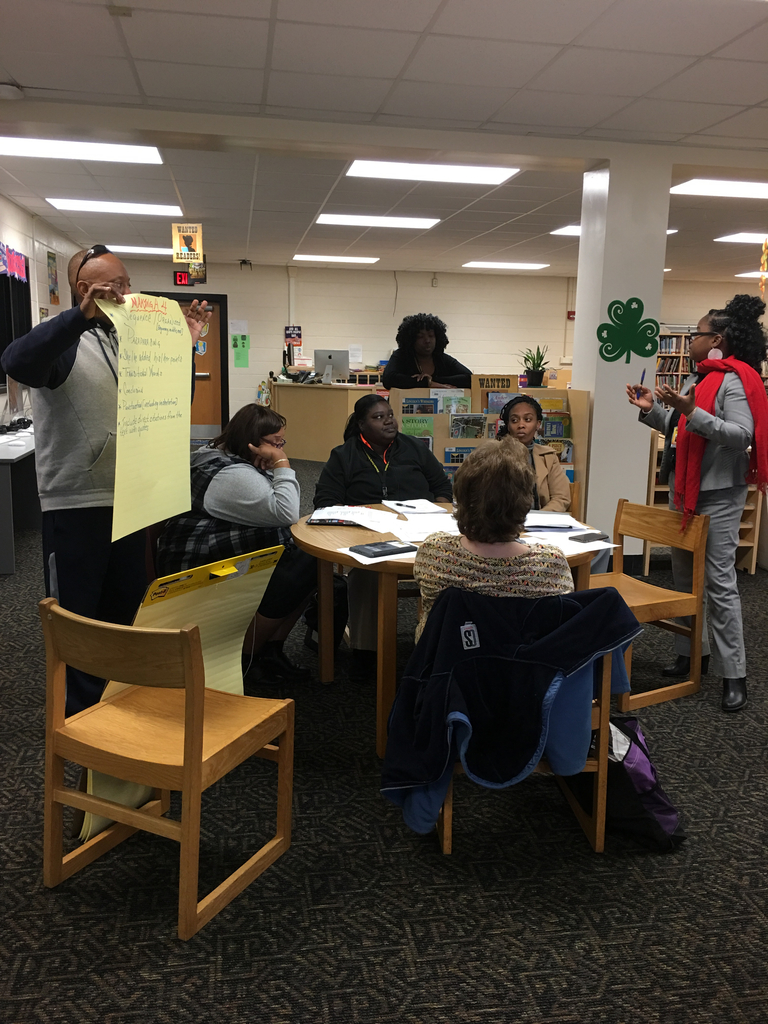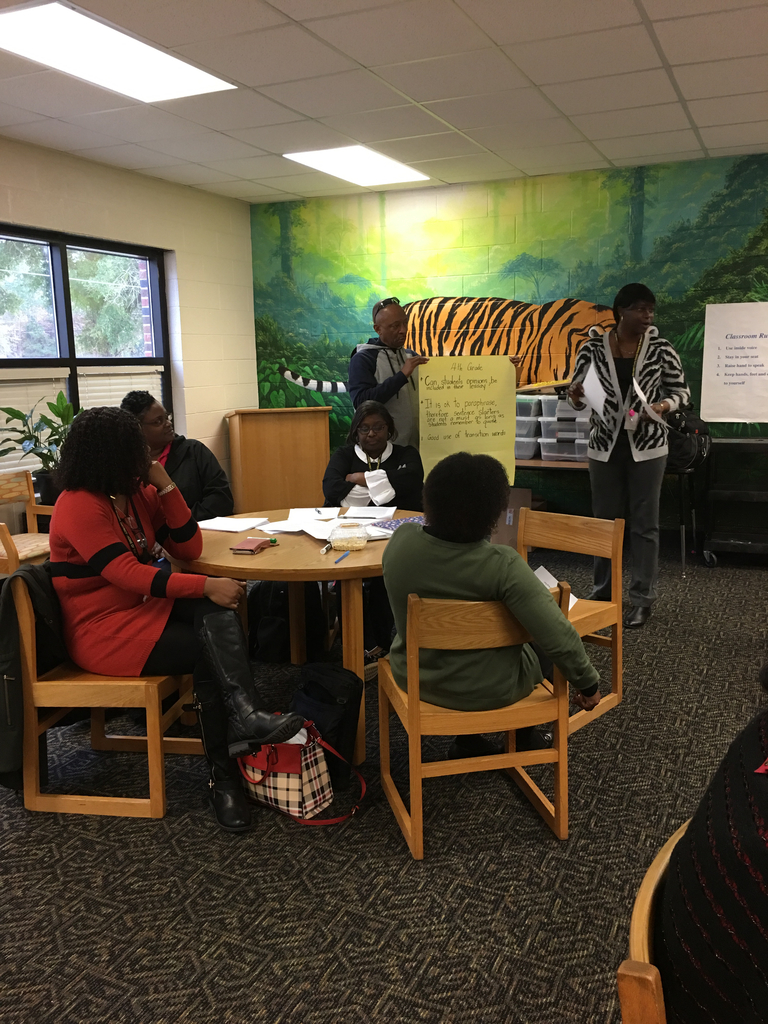 Allendale County Schools will not have Saturday School, December 7, 2019 due to student participation in the Allendale Christmas parade. Saturday School will resume Saturday, December 14.

AES hopes our students, parents, staff, and their families have a very safe and Happy Thanksgiving. We are very thankful for each of you. Enjoy your time together and be sure to tell those you love how thankful you are for them.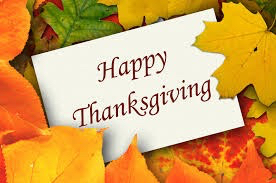 Every class in the school had a person to do a read aloud today.. Nothing beats a great read aloud . #AEW #AESRocks #AllendaleForward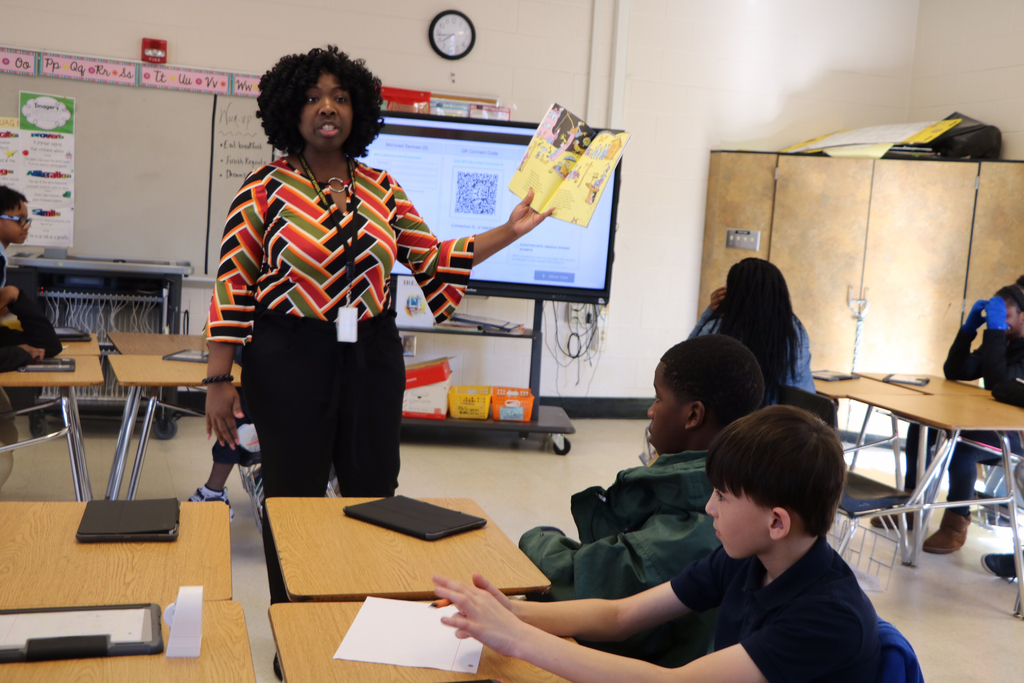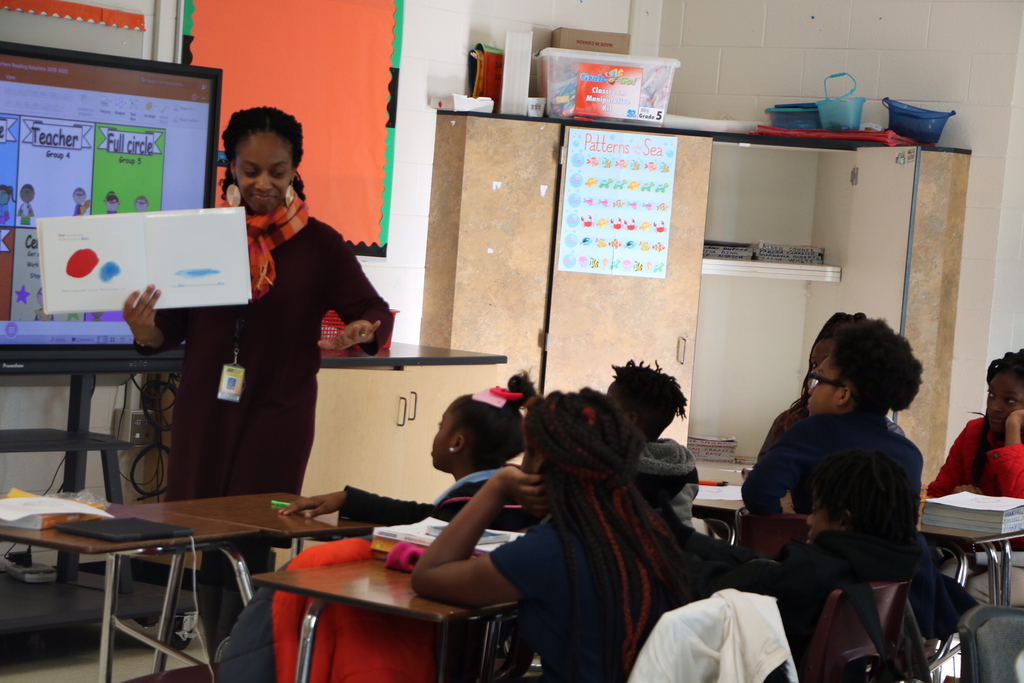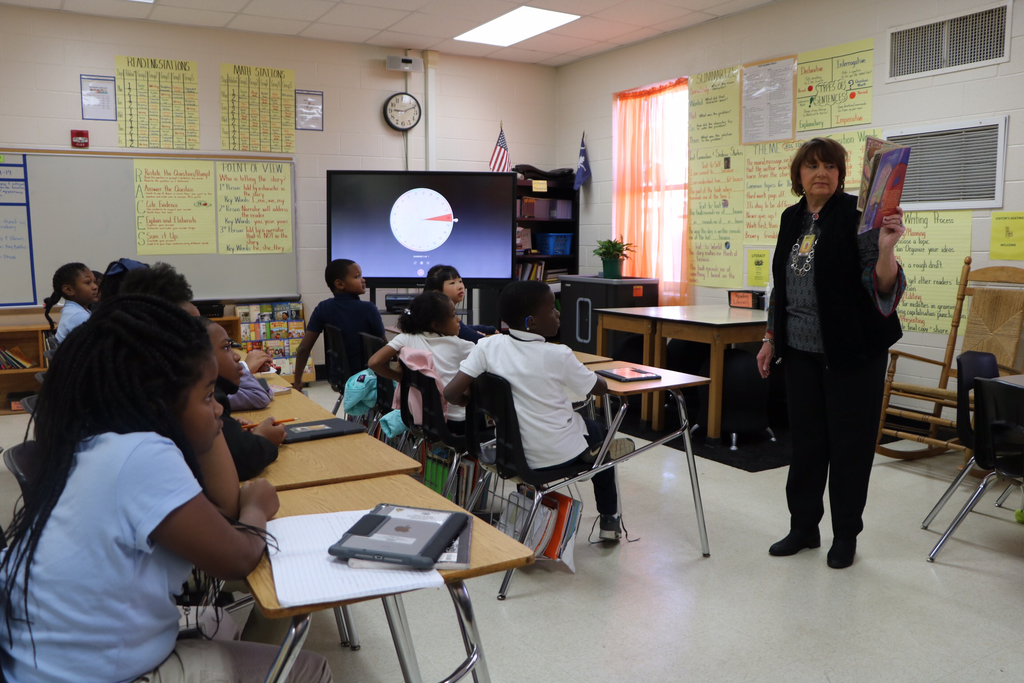 Gobble, gobble!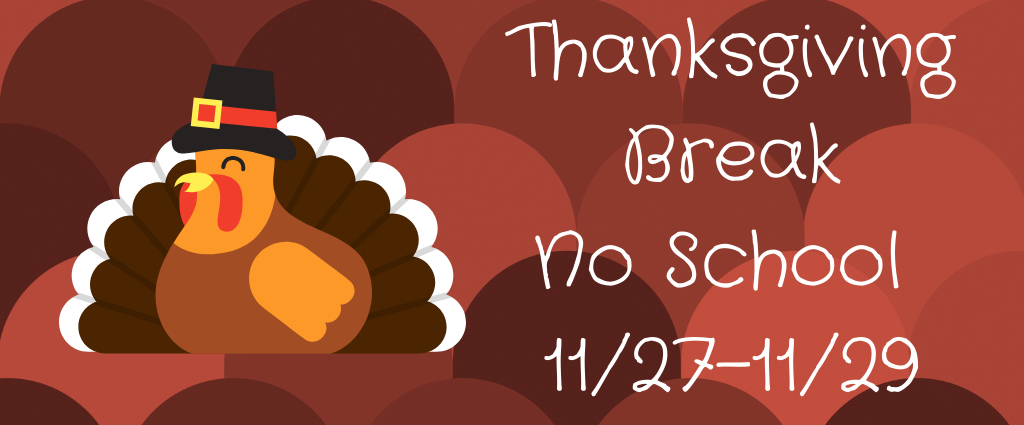 Reminder: Tomorrow, November 22, 2019 is an Early Release day for students!